The end of your senior year is approaching and you need to go through all the monotonous, time taking, scary procedures to get yourself into a good university so you won't be the disgrace of your family (just kidding..). But there is one main problem. You don't know which MENA universities you want to apply to!
Well my friend,let me make the task a bit easier for you by reminding you that first of all you must pass school and have a good grade to be considered for university. So make sure you take your Tawjehe or SAT's before you find yourself crying in despair. After that being said, I will provide you with top universities in the Middle East so you can start planning your future right away!
Jordan: Jordan University of Science and Technology or the University of Jordan (not very creative names but very creative students indeed).
Photo Credit: masterstudies.com
2. Lebanon: American University of Beirut (AUB) and   L'universite Saint-Joseph.
Photo Credit: Shereen El Ladki
News Editor
3. UAE: United Arab Emirates University or the American University of Sharjah. (Yes, other than having luxurious hotels and cars , the UAE has top universities worldwide!)
Photo Credit: cunepal.com
4.Turkey: Bogazici University and the Middle East Technical University.
Photo Credit: Middle East Technical University Website
5. Palestine: Birzeit University (wohooo I go there) and Al Najah University.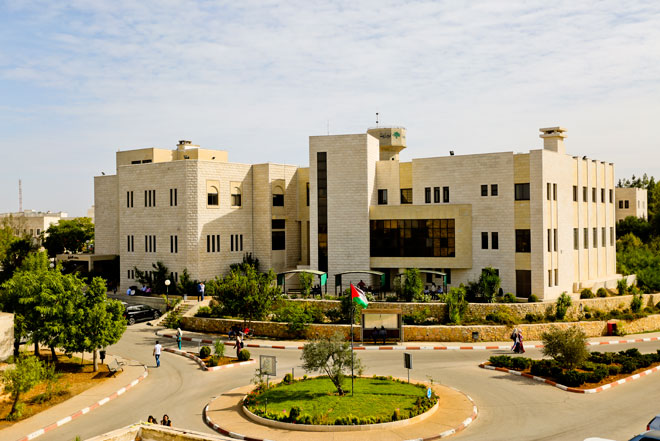 Photo Credit: Birzeit University website
6. Egypt: Alexandria University and the Cairo University.
Photo Credit: LinkedIn
7. Iran: Sharif University of Technology and the University of Tehran.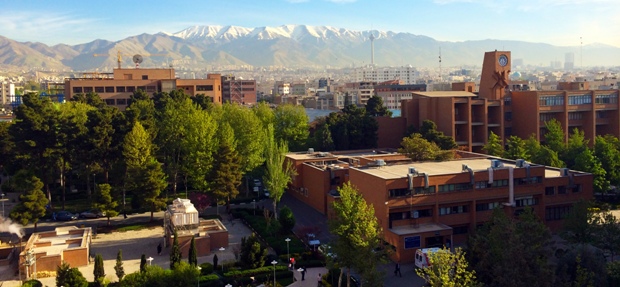 8. Bahrain: University of Bahrain and the Arabian Gulf University.
Photo Credit: mercuryeng.com
9. Qatar: Qatar University and Georgetown University in Qatar (yes, you read it right, GEORGETOWN!)
Photo Credit: qatarisbooming.com
10. Kuwait: Kuwait University and the American University of Kuwait.
Photo Credit: c7a.com
11. Iraq: University of Babylon and University of Baghdad.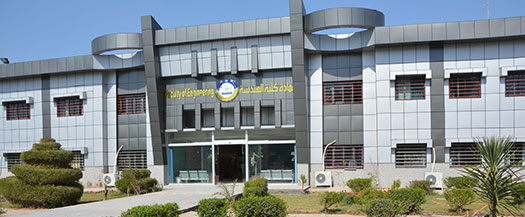 Photo Credit: conference.uobabylon.edu.iq
12. Yemen: Yemeni University of Science & Technology and Al Ahgaff University.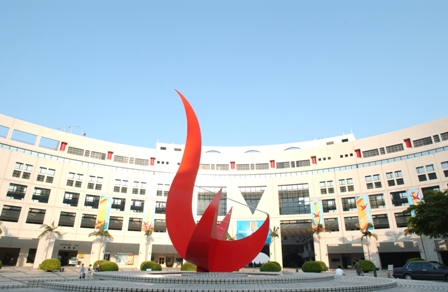 Photo Credit: best-masters.com
13.Oman: Sultan Qaboos University and the University of Nizwa.
Photo Credit: timesofoman.com
Now, you have an idea of where you can apply, depending on your favorite Middle Eastern country. But, be careful when choosing! Take into consideration your financial situation as some of these universities can be expensive and college life implies a lot of "hanging outs" with friends, meeting new people and discovering new places.
Best wishes for all seniors out there!
Don't forget to leave a smile 🙂